It has been a fabulous Fall Friday! I went to the Artichoke Alley booth and moved things around for the weekend, taking the newly finished desk, smoking stand, and Alabama footstool. Sabrina met me there so we could get everything done and still be able to meet Debbi for a little planning session. It's so nice to get to have lunch with friends and call it work! :)
There will be an Open House at Packards Antiques Nov 11-14 and we are planning great things for Artichoke Alley! If you are in the Huntsville, Al. area, please stop by and check out all the fun. There will be holidays decorations, snacks, and door prizes!
I also joined the following parties with my gorgeous gray desk!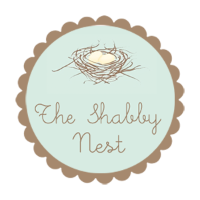 Have a great weekend!
Lisa